What do you want to see today?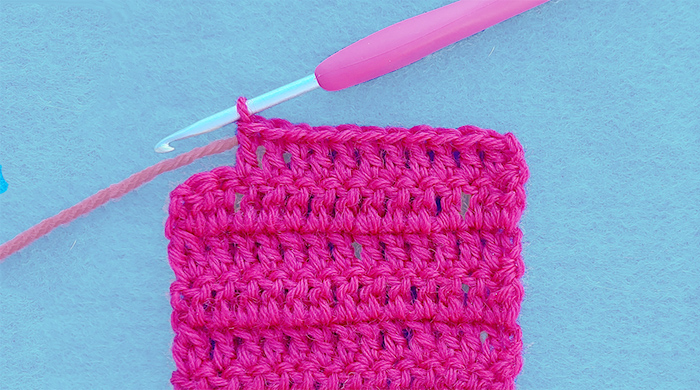 How often have you crocheted a scarf or blanket in double crochet and been annoyed that the edges are not straight? The edges easily look like the two bottom ones in this image. Either you get holes or the edge is very uneven. (Using US crochet terms) But this is a...
Flora barefoot sandals Crochet these fun and easy barefoot sandals for the beach, garden parties or even a summer wedding - anywhere where shoes are not needed. My design was first published in the Simply Crochet Magazine in summer 2020, issue 99. There are two...
The easiest crochet cord is made with just single crochet stitches that you twist. This cord is a great alternative to the i-cord but you can also use it on its own in items like bookmarks or keychains. Use it for ties and straps. The cord has a textured look. How to...
Check out my sister blog Knit & Crochet Christmas! You will find lots of ideas for crocheting and knitting Christmas decorations. Because I have the separate blog for Christmas, this blog doesn't have any Christmas-related posts.