What do you want to see today?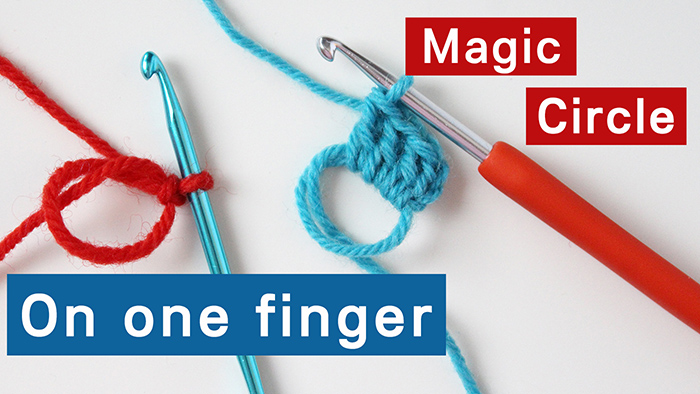 The magic ring is often the most practical way to start something that is crocheted in the round. It is also called a magic circle or magic loop. The idea is to create a circle into which you make the first round of your crochet. After the first round is completed,...
Do you love crocheting animals? Amigurumi, plushies or animal appliques? There's a collection of all types of crocheted animals in the June blog hop that I'm participating in. 16 crochet designers bring you animal patterns. There is one animal per day with several...
There is always something new to learn in crochet, isn't there?! Recently I have made many "Shorts" videos in YouTube. You have probably noticed those recently - max one minute long and vertical videos mixed with normal videos on many channels. The format is ideal for...
Check out my sister blog Knit & Crochet Christmas! You will find lots of ideas for crocheting and knitting Christmas decorations. Because I have the separate blog for Christmas, this blog doesn't have any Christmas-related posts.